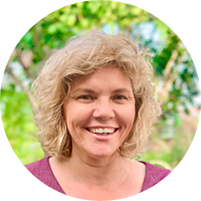 Noga Levtzion-Nadan
Managing Partner
Noga is a pioneer in promoting Responsible Investment in Israel. She is the founder and CEO of Greeneye, a Responsible Investment consulting firm that was awarded the 'Green Globe Award' in 2016 by Israel's Knesset.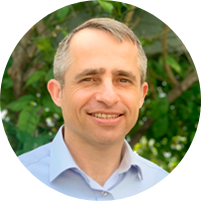 Yuval Haberman
Managing Partner
Yuval has more than 20 years of experience at some of Israel's leading investment firms, including Menora Insurance, Leumi Providence Funds and Amitim Senior Pension Funds, where he managed a cumulative $15 billion in investments.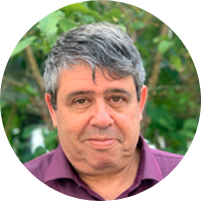 Avi Moav
Chief Investment Officer
Avi brings more than 25 years of experience in private portfolio management in high level firms, including Alternative and Platinum Fund Israel, where he managed a $500 million fund.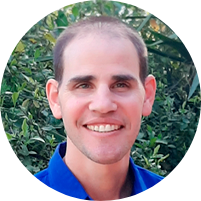 Yuval Stav
Director of Research
Yuval is a social entrepreneur, manager and consultant in both the public and private sectors. He is an experienced research analyst in both local and international arenas.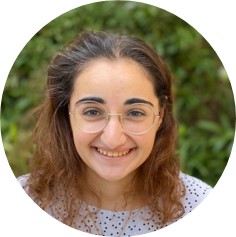 Laure Salama
Vice Head of Research
Laure is an impact analyst as well as an experienced business analyst in corporate finance from the leaders in the European banking sector.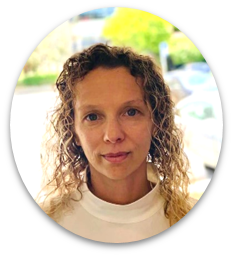 Hadas Geyer Shafrir
Marketing Director
Hadas holds 15 years of experience in Marketing and project management both in the Financial and the social sectors.