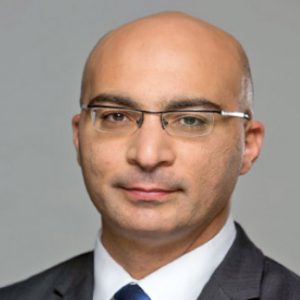 Barak Soreni
Barak is the former Senior Investment Manager at PsagotOfek, Israel's largest investment company, and former Head of its Credit Committee and Non-Tradable Assets team, with over 25 years of experience in Israel's financial industry. He also served on the Board of the Tel Aviv Stock Exchange. Prof.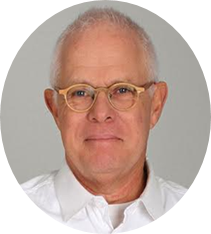 Prof. Glenn Yago
Glen served as Director of the Milken Center for Innovation at the Jerusalem Institute. He is a founding member and senior associate at the Financial Innovation Lab at the Milken Institute for Policy Studies.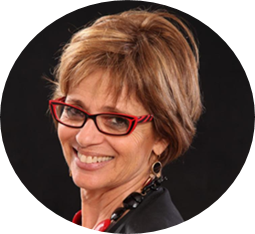 Michal Sapir
Michal is a long-time external director of TASE traded companies with over 25 years of managerial experience in finance, mergers and acquisitions, and strategic processes. She is a Fellow of the Heschel Sustainability Center and currently a business consultant for technology start-ups and nonprofits.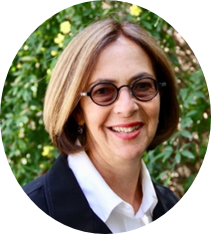 Marla Stein
Marla is an entrepreneur and passionate supporter of the Israeli impact field. She is a committed social justice activist and philanthropist, as well as a member of the Jewish Funders Network, the Forum of Foundations, and Toniic. She also serves as Co-Chair of the JFN Green Funders' Forum.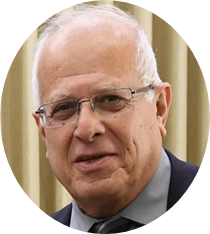 Prof. Yossi Tamir
Yossi is the former CEO of the National Insurance Institute (NII), the Myers-JDC-Brookdale Institute, and an Associate Professor of Economics at Hebrew University.